Be Happy, Be Yourself, Belong
Welcome to Portadown Integrated Nursery and Primary School
Christmas at PIPS!
A Fantastic performance by P4 - P7 pupils celebrating Christmas! The children sung Christmas carols with real spirit and we are very proud of them. Well done to all pupils and have a good and merry Christmas. See you all in the New Year...on the 4th of January 2017!
Sponsored Fun Run
The Golden Mile was in full swing at PIPS this week! Pupils from every class raised money for the school and ran a mile with super energy and determination. Well done to all pupils and parents for supporting this event with your kind generosity.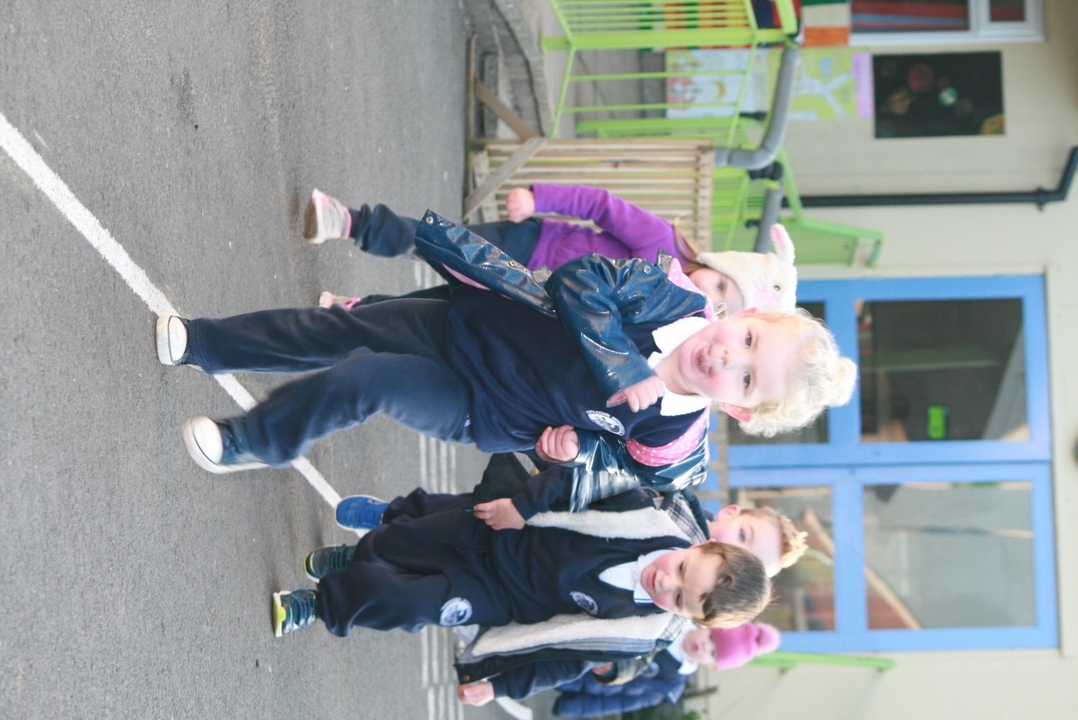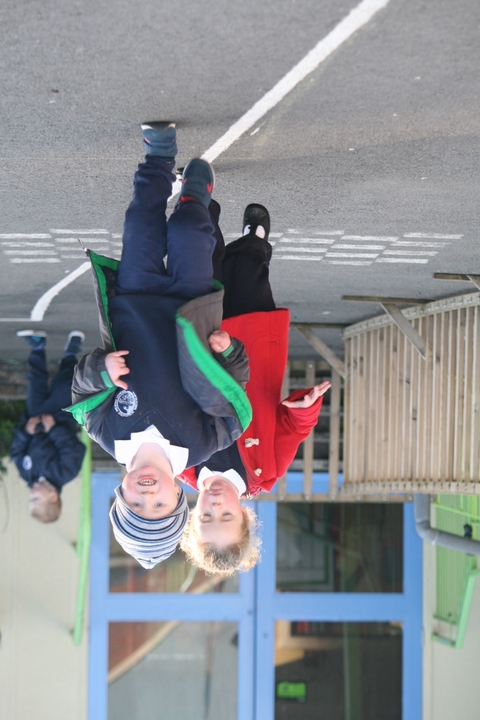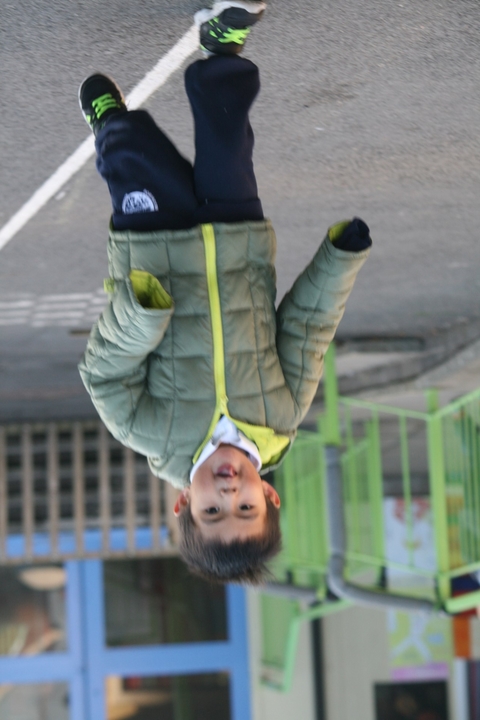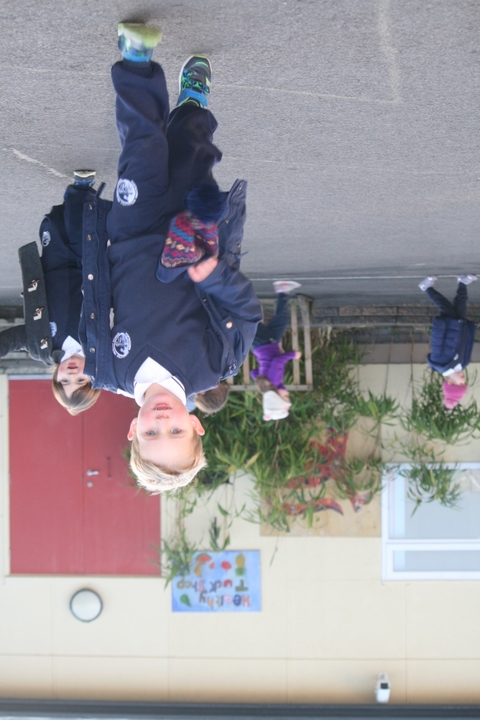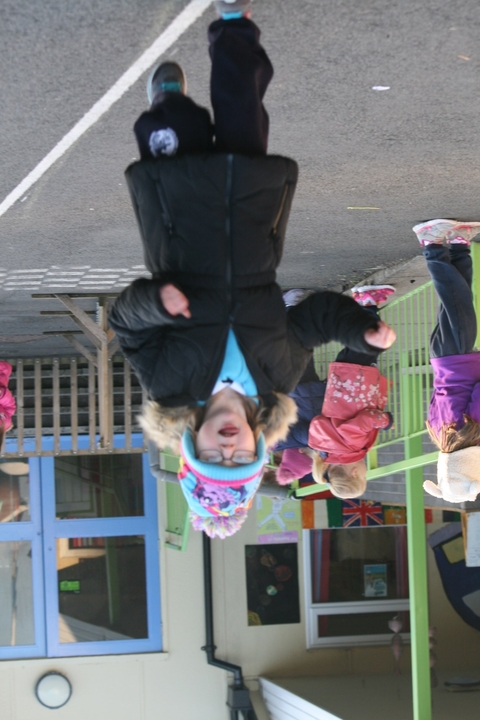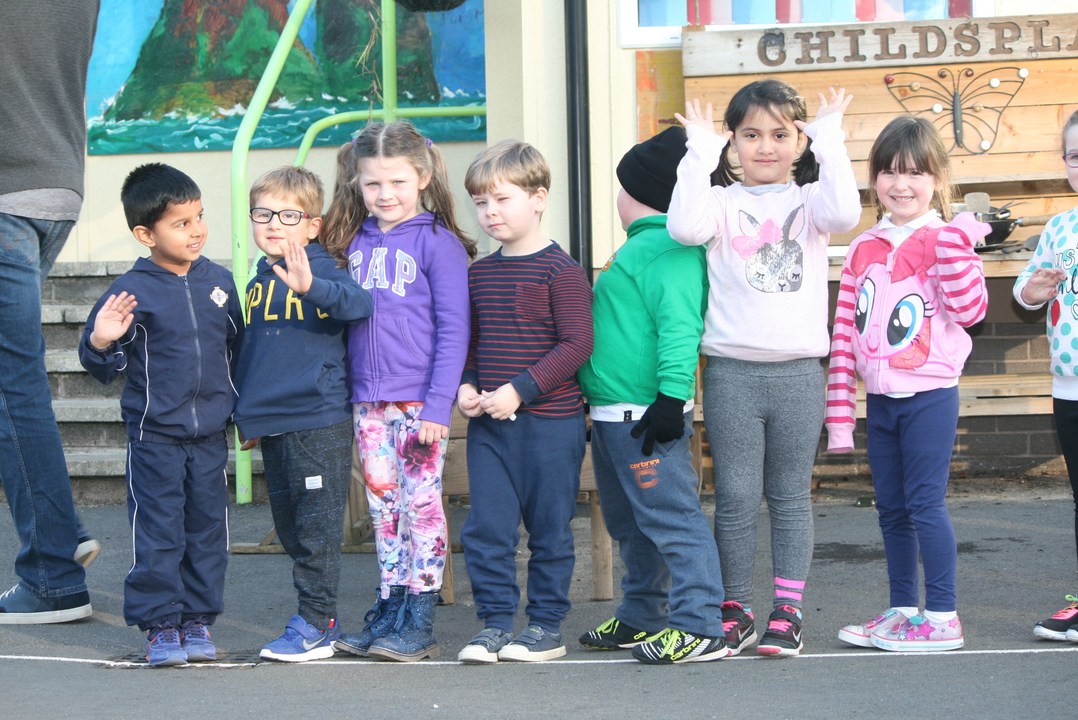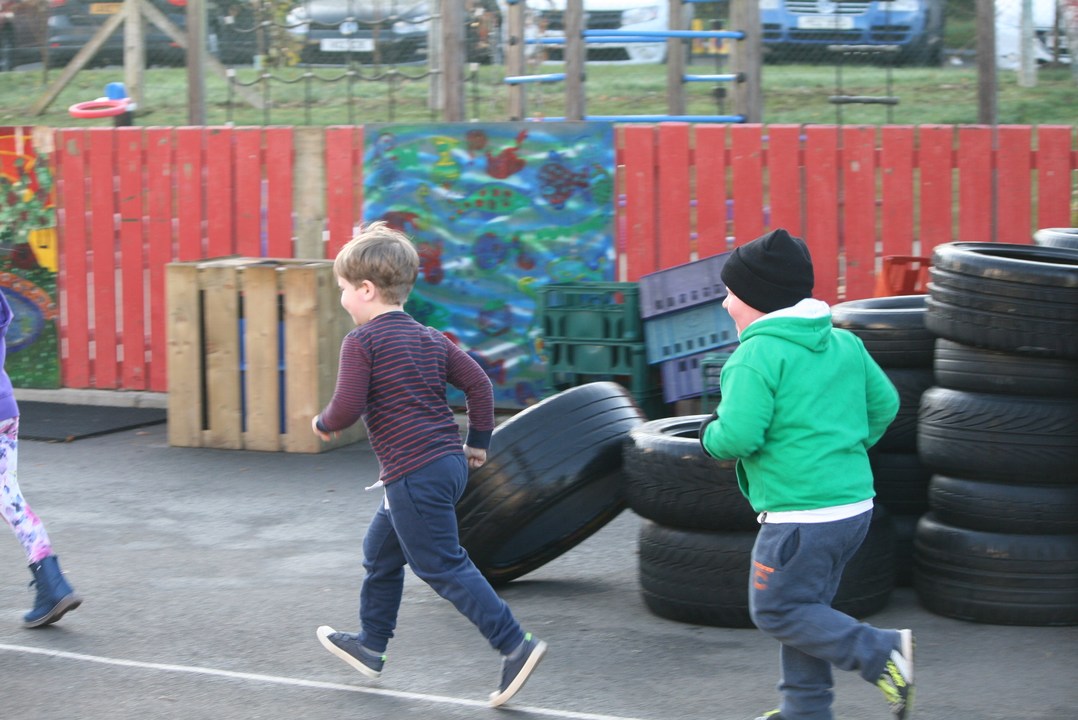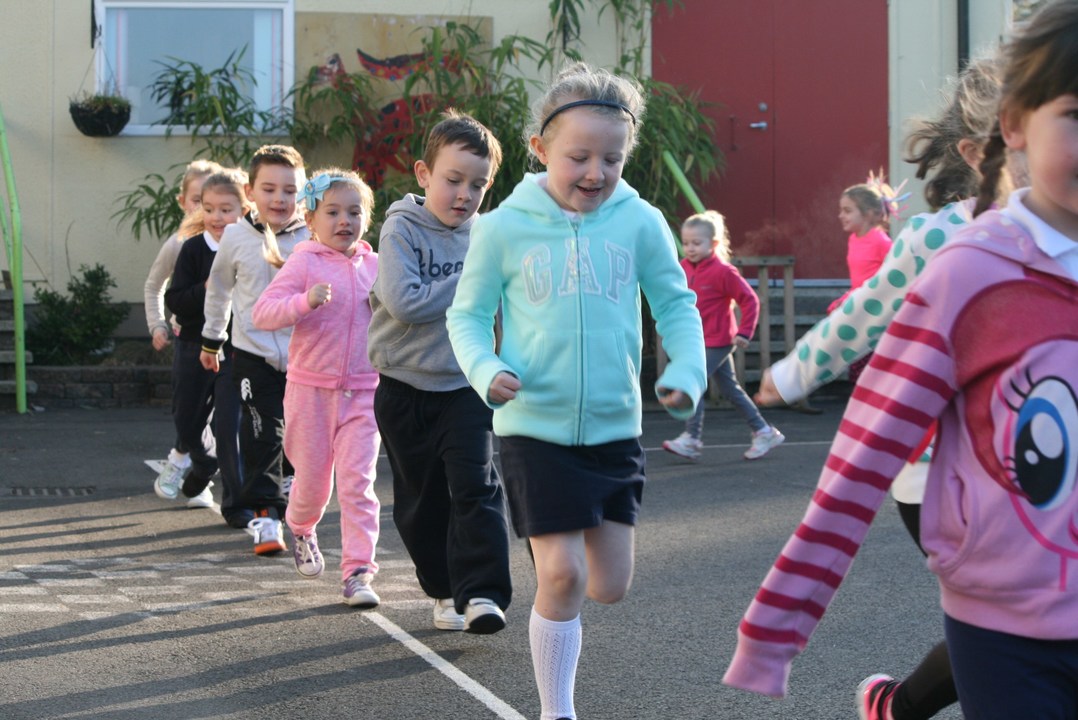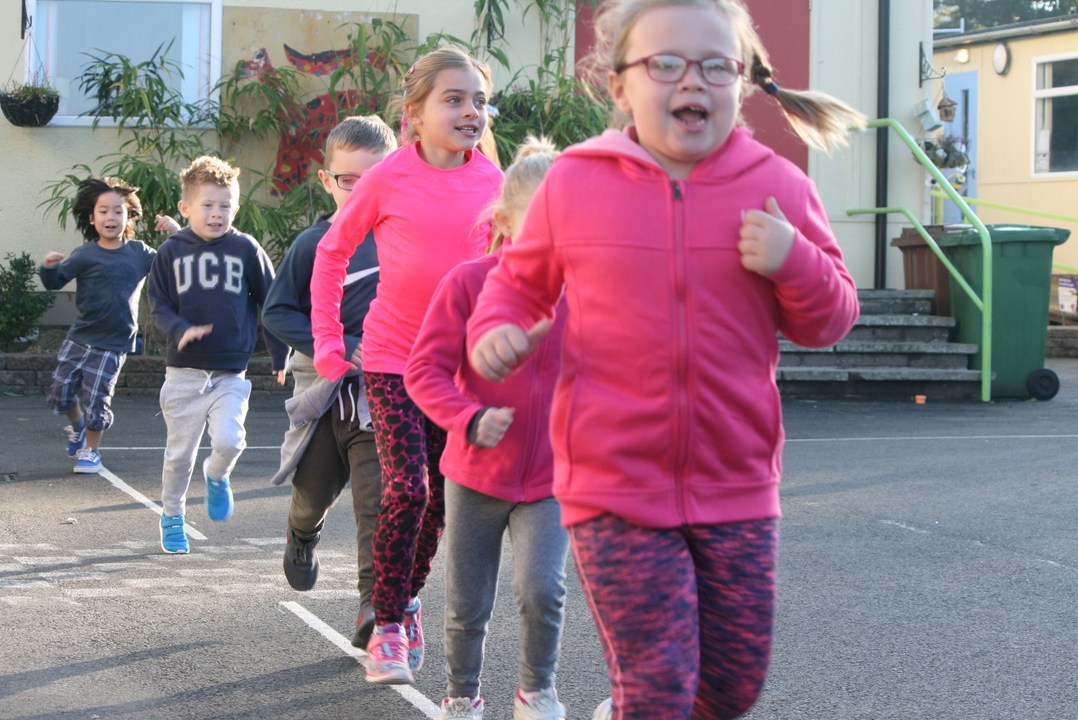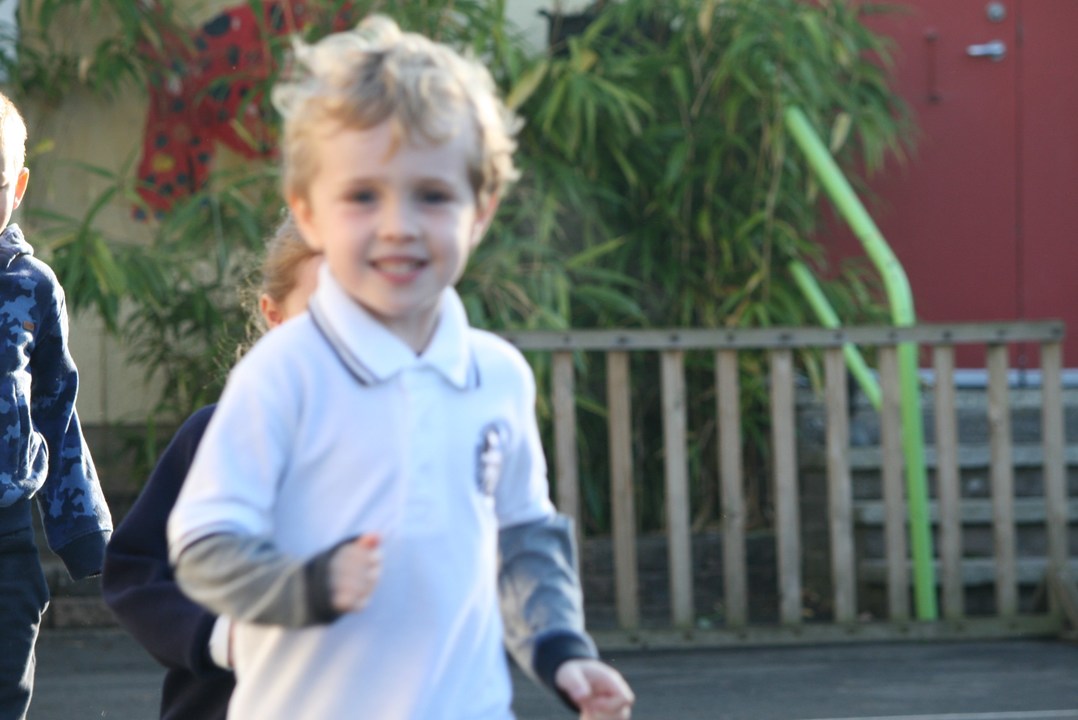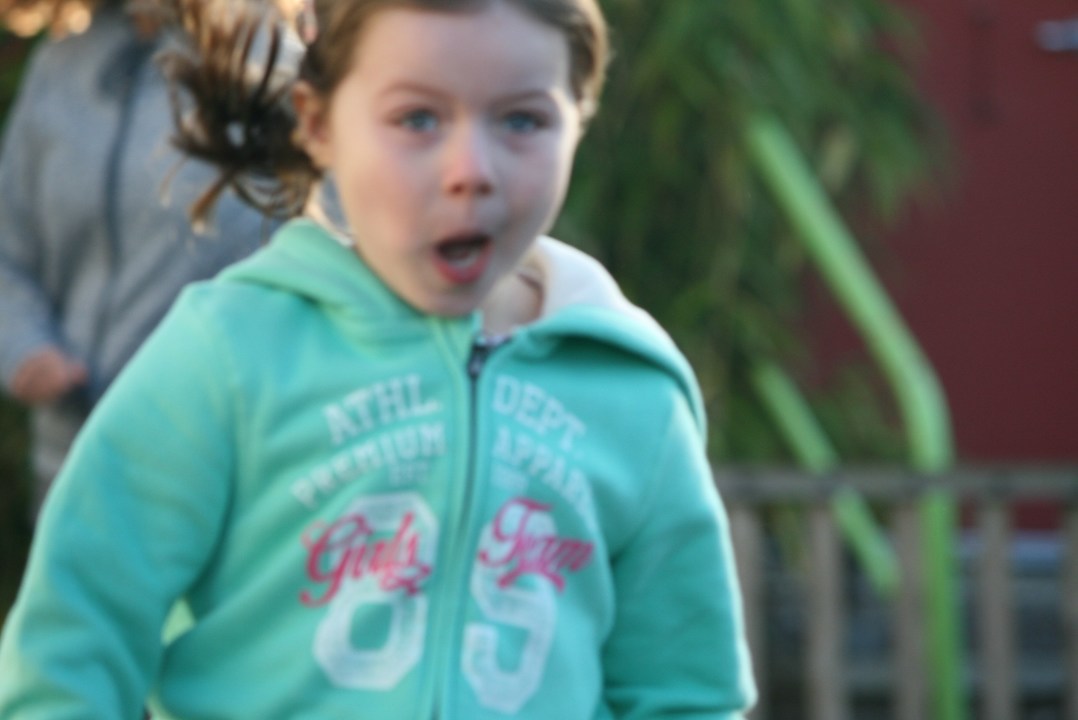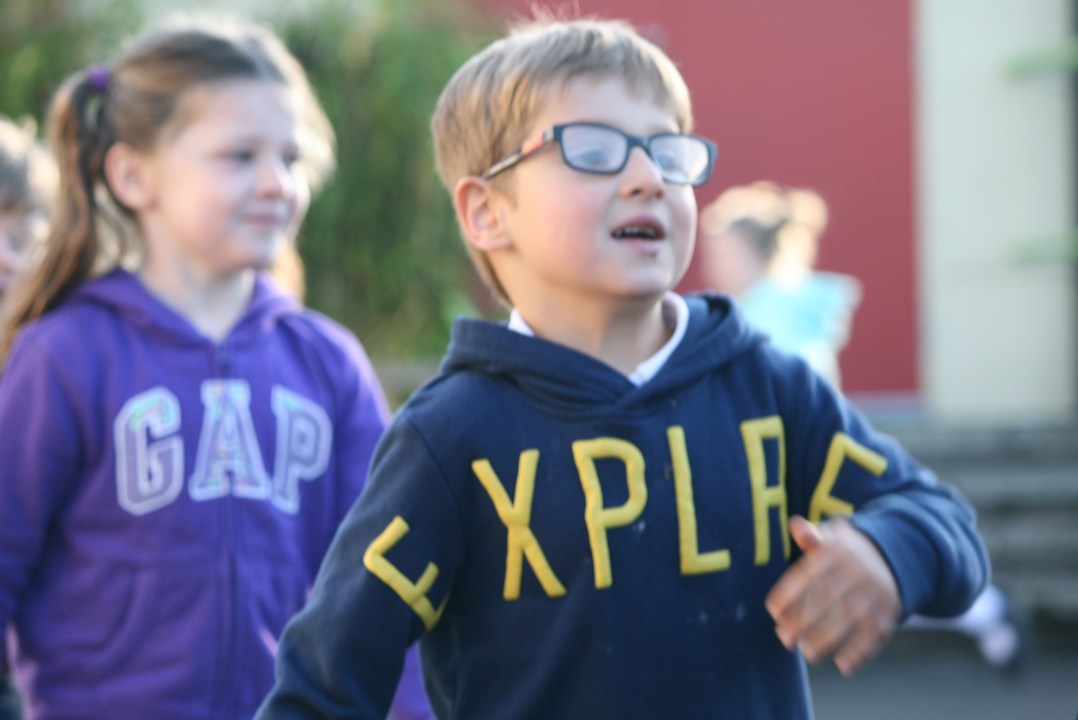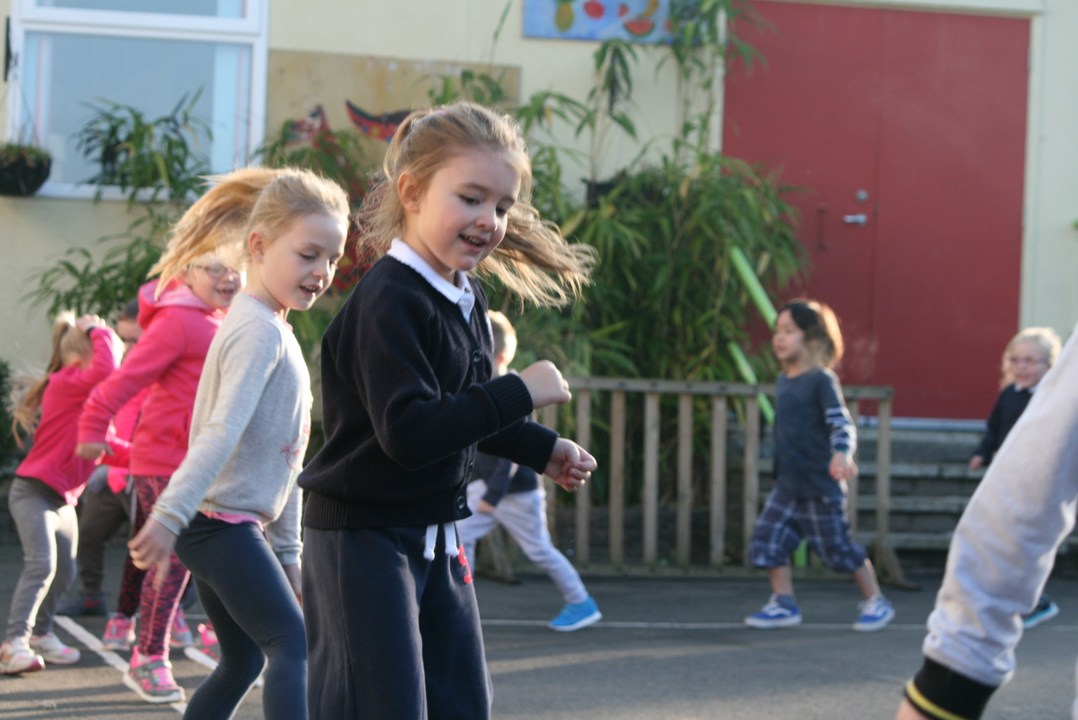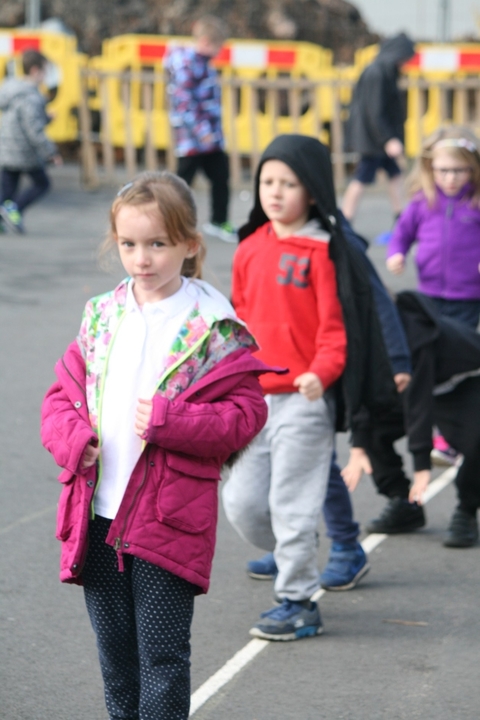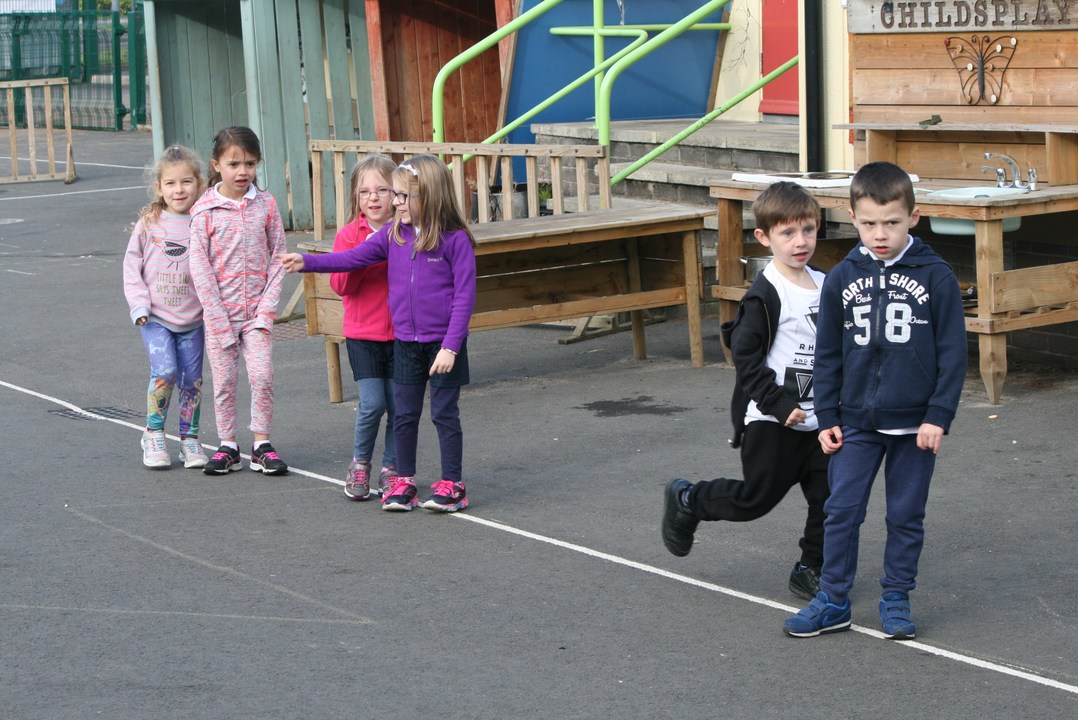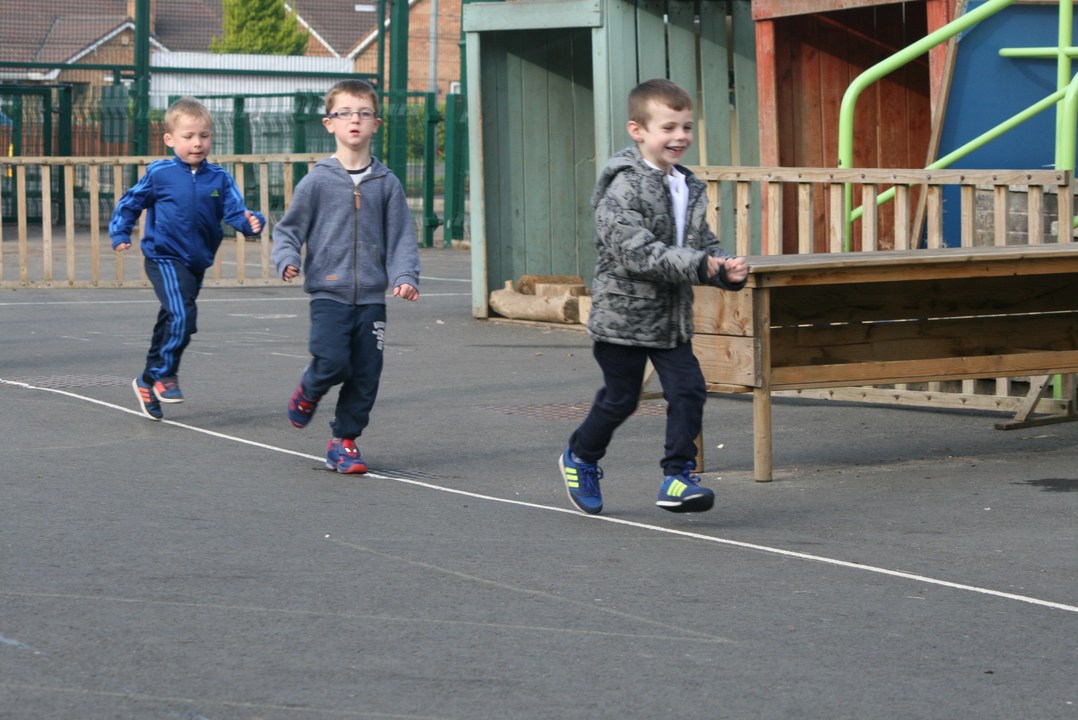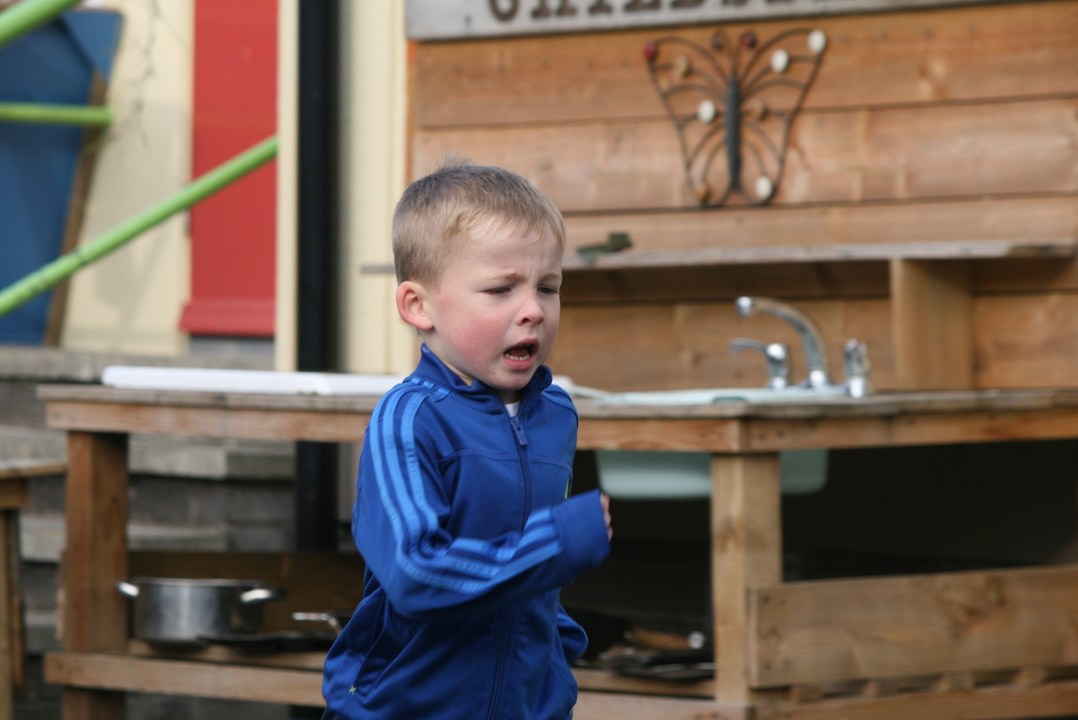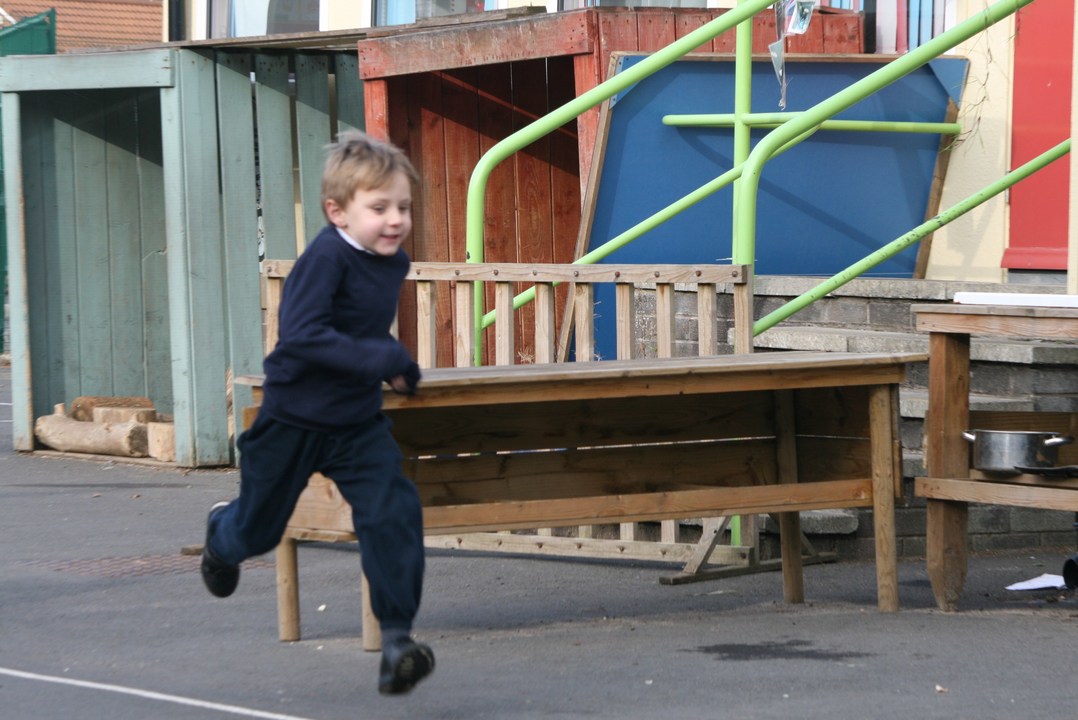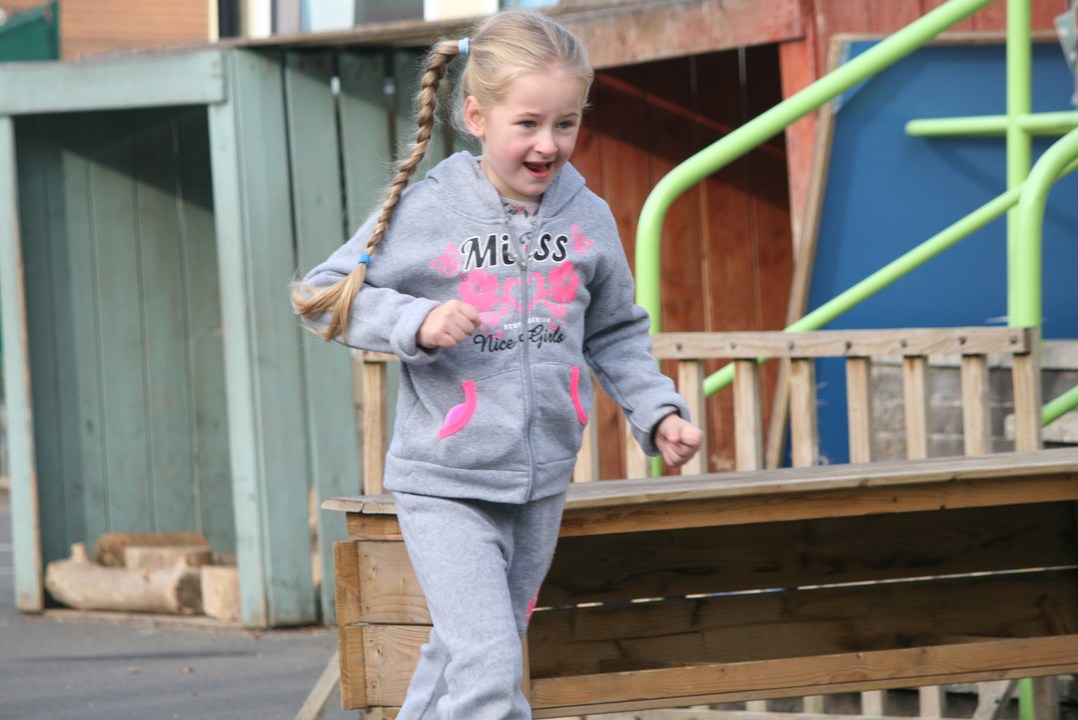 At Portadown Integrated Nursery and Primary School children learn about rights through the United Nations Convention on the Rights of the Child (UNCRC). We believe that by understanding their own rights children learn to appreciate and uphold the rights of others. Children are taught to understand that with rights come responsibilities.
Our playground and Classroom Charters are used to guide the schools vision and helps us to think about the Rights and Responsibilities we all have in our community.
Children and adults work together to recognise and act upon the rights of the child with respect to the school, the local community and the wider world.
Pupil Voice
At Portadown Integrated Nursery and Primary School we encourage the children to actively participate in their own learning and to be a part of the school decision making process. School Council representatives from each class meet together to discuss, negotiate and make decisions that will affect the whole school.
Barack Obama supports Integrated Education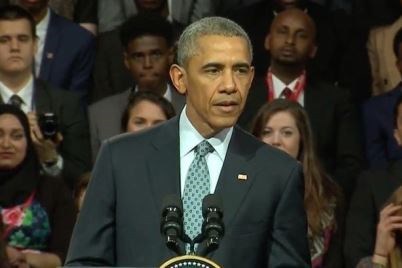 US President Barack Obama has reiterated his support for integrated education on his visit to the UK. On Saturday (23 April 2016) Mr Obama addressed a gathering in Westminster of young people from all parts of the UK. He described integrated education as "one of the most encouraging developments in Northern Ireland".
The President was responding to a question from Cliona McCarney from Belfast who asked how his successor might continue to support the peace process in Northern Ireland. Mr Obama described it as a "story of perseverance" and said "folks are working these issues through".
He added: "One of the things that you've seen in Northern Ireland that's most important is the very simple act of recognising the humanity of those on the other side of the argument. Having empathy and a sense of connection with people who are not like you. The forces that lead to the most violence and the most injustice typically spring out of people saying 'I want to feel important by dividing the world into us and them…And fighting that mentality and that impulse requires us to begin very young with our kids.
"One of the most encouraging things in Northern Ireland is children starting to go to school together and having a sense that we're all in this together, as opposed to it's us against them."
Portadown Integrated Nursery and Primary School is awarded the ECO Schools Green Flag Award again. Well done everyone.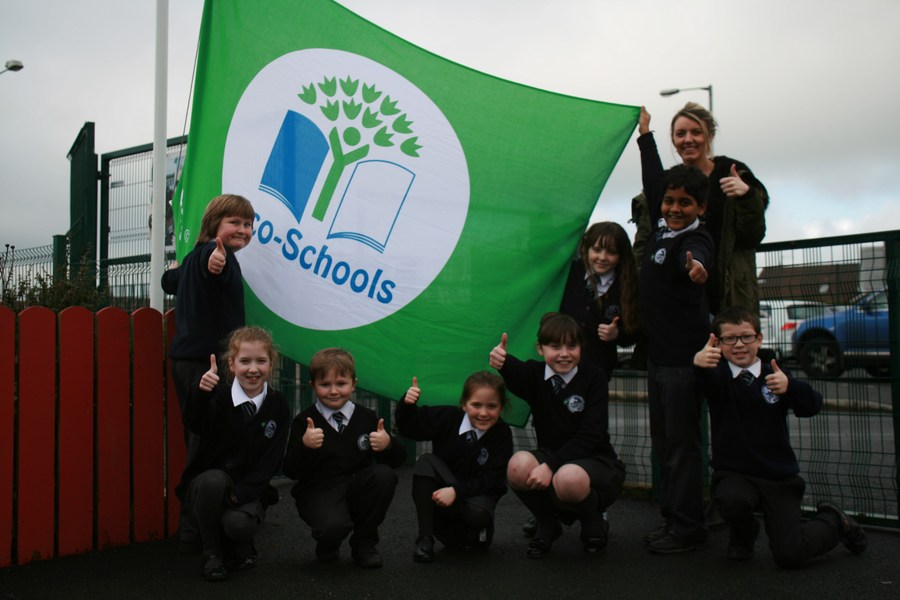 Portadown Integrated Nursery and Primary holder of the prestigious Excellence in Integrated Education Award
Article 3; The best interests of the child must be a top priority in all things that affect children.
25th Anniversary
This year PIPS are celebrating their 25th anniversary! In October the pupils and staff had great fun participating in this activity below. We would like to express a special word of thanks for the Fire Brigade for making this event possible...THANK YOU!
Communities in Dialogue
Portadown Integrated Nursery and Primary School is a Rights Respecting School. Recently we held a very important occasion, inviting people from the community into our school to discuss and learn about the integration within the local community.
Family Support NI Website
Portadown Integrated Primary School News
Rights Respecting School
News Page »
Latest School Events
Cinema

15

Mar

2017

9:00 am - 3:00 pm @ Omni Plex Craigavon

P1-3 will enjoy a Cinema Day at school. £1 per child for the Movie and a treat. Primary 4-7 will visit the Omniplex in Craigavon. £3 per child. Bring your own treat.

Family Bingo Night

15

Mar

2017

7:00 pm - 8:30 pm @ School Hall

Get all the family and friends together for Bingo Fun1

Off School

16

Mar

2017

Have a nice Break off

Staff Training Day

20

Mar

2017

@ PIPS

Staff Training; No school for pupils