Welcome to Primary 4 Be Happy, Be yourself, Belong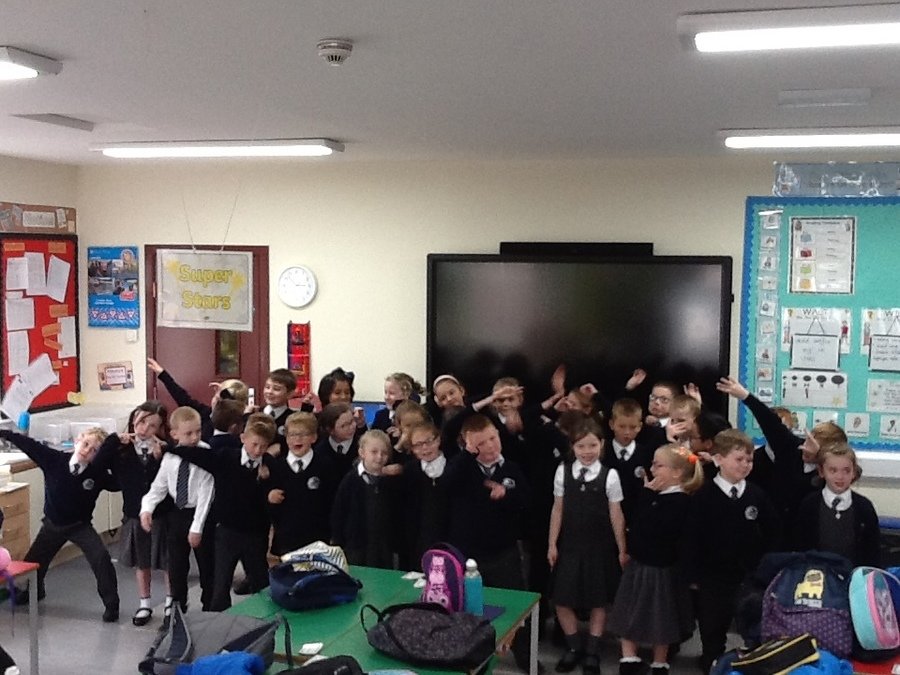 Group Work is FUN!
We have been discussing what makes a great learner. We want to be learning superheroes! We have been working on our group work skills. Have a look at our learning below-
Where we live
In September our new topic is 'Where we live'. We have been looking at the layout, position and landmarks in Portadown by using maps, photographs and books. We will be finding out all about the history of Portadown. During Geography, we really enjoyed looking at maps of Portadown and comparing the 1908 map to the more recent 2003 map. We have been looking at landmarks in Portadown and we began sketching some of these in our Art lessons.
Primary 4 Class Charter
We are a Rights Respecting School. This means that we learn about the United Nations Convention on the Rights of the Child (UNCRC). In P4 we talked about our rights and responsibilities and worked together to build this Charter.